Skip to product information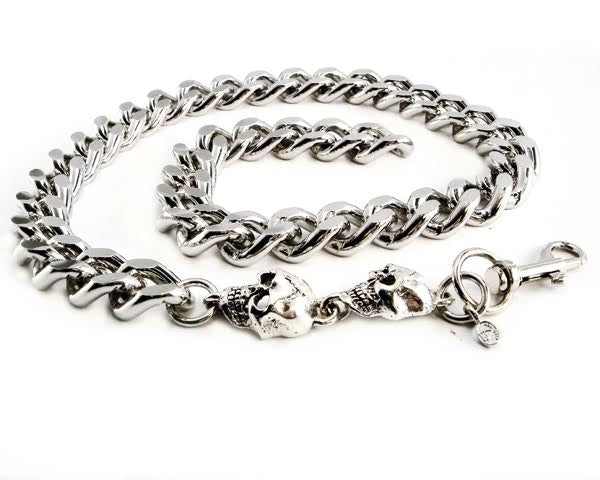 Daniel Smart Manufacturing
CH33SKXL-22 Monster Leash Necklace with Skull 22"
Regular price $224.95 Sale price $109.95 Save 51%
Product Description
Our Monster Leash Chain Necklace is a BIG CHAIN. Made of chrome-plated aluminum, it's light weight and VERY BIG. Double the size of our regular leash. A classic dog collar cut leash style--SUPER SIZED!
Chrome-plated aluminum chain 
Chain Links measure approx. 1"" L by 3/4"" W. Wire thickness measures approx. 6mm  
Snap Hook Closure
YOU MAY ALSO BE INTERESTED IN