Any Question for our Product & Services?
If you have any inquiry/complaint/suggestion, feel free to contact us Monday - Friday 9am-6pm
Why choose
Renegade Classics
Customers loves our
review button!
Erik
Came in totally unfamiliar with the biker world, looking for parts for a costume I was working on. The gentleman who showed me around was incredibly helpful and knowledgeable, he was patient with me and had my best interests at heart. He went above and beyond when he retrieved a used helmet that he thought would be a good fit for my goals and gave it to me for free!
google review
Cheyanne Gergen
Just got my first bike so I came in because I seen they help fit helmets. They were extremely patient while I tried lots of helmets, they kept me in my budget, and didn't judge that I had little to no knowledge. I'm extremely happy with my helmet, and will be back for other gear down the road as will my friends.
google review
Sonland Pastor
Excellent selection of leather goods, helmets, & other bike accessories. Friendly, knowledgeable staff who go out of their way to meet your needs. Custom patches for your cut at very reliable prices. Many times this custom work can be done as you wait. The only place I go for sewing on my leathers.
google review
Jason Kiestler
Friendly and helpful staff. I'm from out of town but stop in when I get a chance. Good selection of jackets, vests, helmets and bike accessories.
google review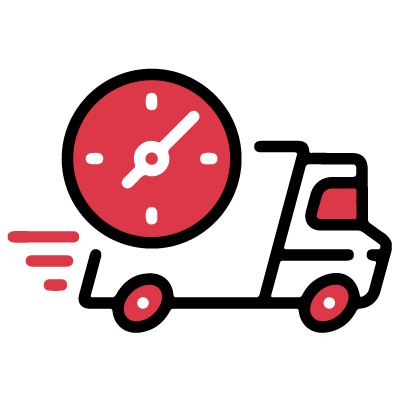 FAST SHIPPING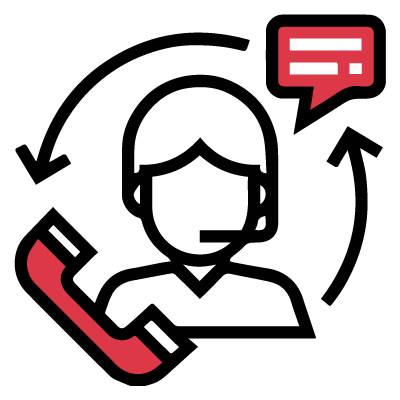 DEDICATED SUPPORT TEAM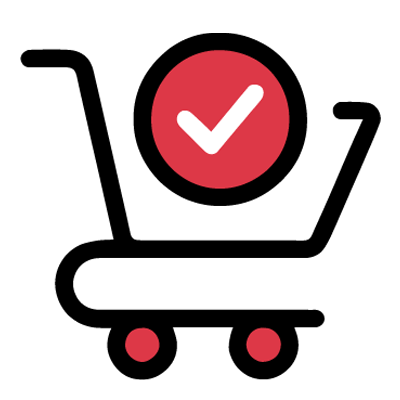 SECURE CHECKOUT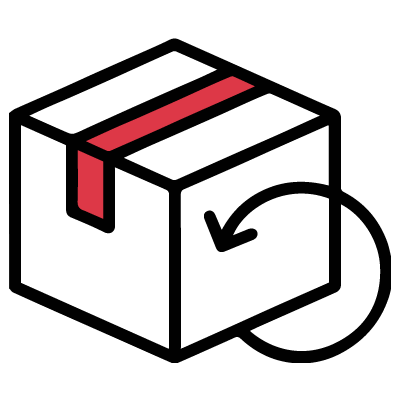 EASY RETURNS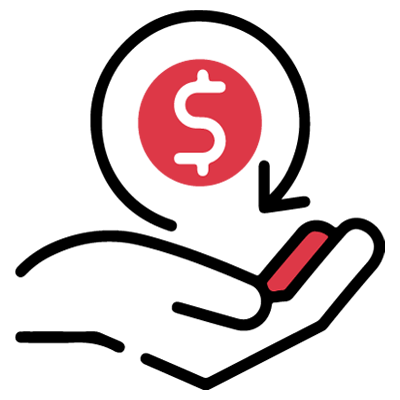 MONEY BACK GUARANTEE